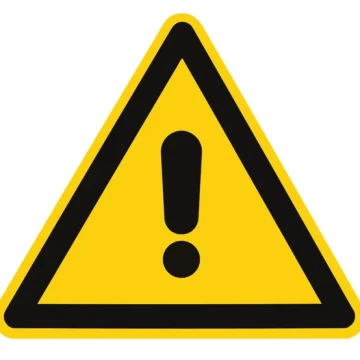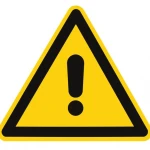 Institutional Information
Due to the high demand for this incoming semester for rooms and due to the current low offer of rooms in Lisbon being far below demand, we need to inform you that we have only at the moment around 100 rooms available. 
We advise all international students to make their reservations for the next semester as soon as possible, either with us or with other platforms that provide similar services in order to guarantee your time in Lisbon.

BOOKED ROOMS IN LISBON
93%
You can check which rooms are available in the "Available from September to January" filter
A safe and easy way to Book a Room online
Verified Rooms
We work as the intermediator between students and the landlord, verifying all our flats before offering them. We talk with the landlord, visit the apartment, and take pictures of it, which we then post.
By that, we mean that unlike others, all the Rooms, Studios and Apartments in our database have been PERSONALLY VERIFIED by OUR STAFF.
Fast and Secure Booking
We have a team specialized in finding the best option that fits your needs.
With a strong presence online we can help you reserving a room safely, even before arriving.
Gracias por toda la ayuda. Muy activo en las respuestas e incansable en la búsqueda de habitaciones
Andrea Segura

Great customer service! The lady I spoke with was very helpful in answering questions as well as helping in finding the best room for my girlfriend and I
Michelle Wright

zuverlässig und hilfsbereit
Klaus
Erasmus
Best team to find you a place and enjoy Lisbon. thanks Beatriz 😀
John Quarter

Adam was awesome. I could not ask for better , thank you for everything.. even the simplest things that we could not fine.. We appreciate it.. We love Lisbon
Jane Wrist
Erasmus student
Excellent room and very convenient, Property is clean and has a fantastic old time charm.Helpfull staff, always there for you
Anna Andrews
Intern in Lisbon