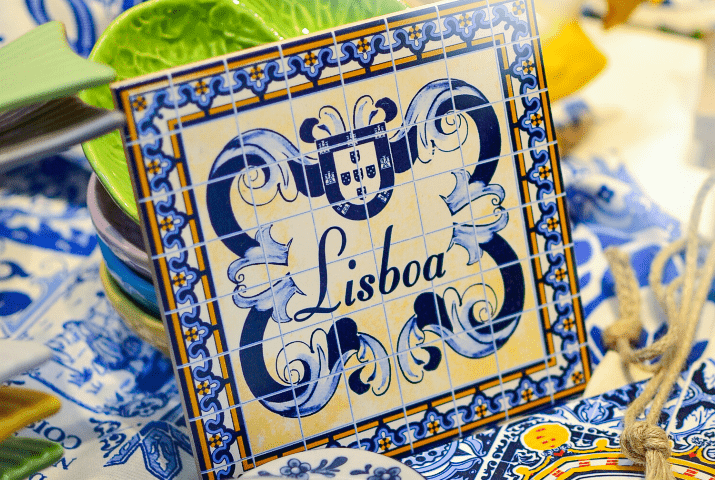 1. Do your research on the country and city you'll be visiting.
Again, this is merely polite. You'll want to learn as much as you can about your destination so that you can make the most of your time there. Learn about the locals' way of life, religious affiliations in specific parts of the country, and the country's current political climate and history. You will be made to look and feel extremely foolish if you are not well-versed in the basics of the country in which you are staying, so this is crucial. Do your homework; it's not that difficult.Do your research on the country and city you'll be visiting.
2. Pack appropriate clothing.
Conduct research on the climate in your new hometown. Try to cover all weather bases, as you will most likely get a pretty even feel for both while you are there. If you're going somewhere known for snow, bring some extra warm clothing, such as thermals and thick wool socks. You may find that it is easier and cheaper to buy these items once you arrive in the country, so check to see if this is a better option before packing every jacket and jumper you own.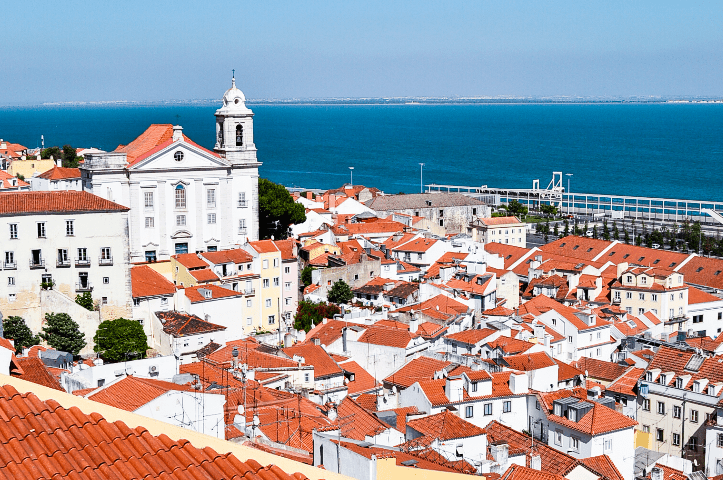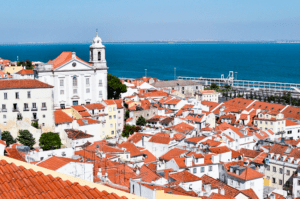 3. Save enough money to fully enjoy it.
There's no point in going on your dream exchange if you can't participate in activities and trips while you're there. Make certain that you "over save" and "over budget" for the amount of money you will require while on the exchange. Include as many minor expenses as possible in your budgeting to get an accurate idea of how much money you will require. It's probably a good idea to set aside money for the return flight as well, because you might overspend on the trip and then realize you don't have enough money or that you've spent the money set aside for the return flight. So either buy the
4. Study some of the local language.
If you are going to be an Erasmus student in another nation, it is only polite to have a basic understanding of the native tongue. You could also take a course at Language Craft (https://www.erasmuslifelisboa.com/language-craft/). But don't worry too much; while you are there, you will undoubtedly learn more of the language, particularly the more practical expressions.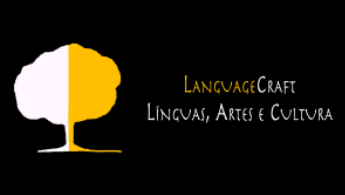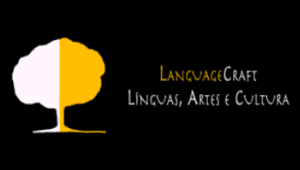 5. Go with an open mind.
When you travel for a study abroad program, it's extremely possible, if not guaranteed, that you'll meet people from all over the world. Even if you don't end up being friends with everyone, respect for each individual and culture is still required. There is no place in study abroad programs for the kind of prejudice that is sometimes held towards a particular nation or race. It's best to approach everything with an empty head and a clear slate.
6. Join for local activities.
Obviously, you are there to study, but if you plan a few activities, your time abroad will be much more memorable! You'll have day trips, festivals, and crazy weekends to speak about till you're gray and old if you travel, join a sports team, and/or attend as many local cultural events as you can.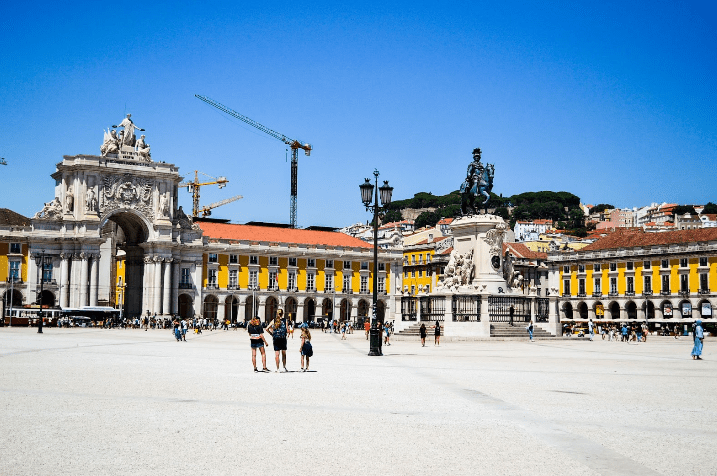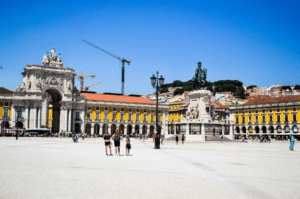 7. Participate in Erasmus Groups.
There will be numerous groups to join once you arrive at your destination. But how about before you leave? There are Erasmus groups on various social media platforms, but our best recommendation is to join the Erasmus Life Lisboa (ELL). This network will keep you up to date on all Erasmus student events in your area, ensuring that you never miss out on an opportunity to maximize your experience.
8. While on Erasmus, you should explore more new places.
Take advantage of your new location and go exploring! Studying in a new location means discovering new local attractions as well as taking advantage of various holidays. Many Erasmus students see it as an opportunity to visit places they might not have visited otherwise, and we strongly encourage you to do the same. Many Erasmus groups offer weekend trips that you can participate in, so be prepared to do some exploring!
Going on Erasmus is going to be a unique experience. So, enjoy everyday like it was your last. Say yes to all the plans and don't fall out with anyone.